Editing/Updating Prospect's Contact Information
Step-by-step instructions for updating or changing information for your prospects.
First, log into your Monitorbase account. Then on the Left-hand side of the page, you'll see Prospects.
Select View All prospects.
Type in the search bar the name of the prospect you are looking for.

Select the name. It will be displayed in blue.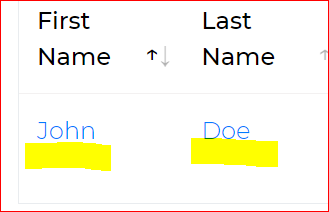 Then scroll down a little bit until you see this:
Select Edit.
Then you'll see all of your prospect's information that you can go into and change/update.